Crane Windows
---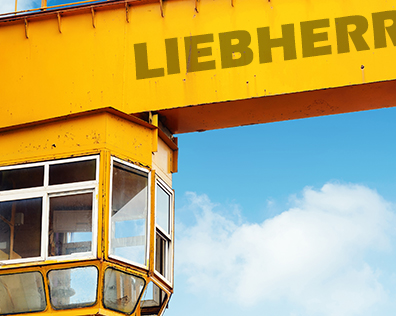 If you are looking for Crane Windows in the UK, Kellett Engineering are specialists in manufacturing and supplying Crane Windows across the UK. Our relationship with crane manufacturers extends back over many years. We offer high-quality bespoke Crane Windows manufactured with long-lasting highly durable materials. A cracked window will always put the crane operator and their surroundings at risk, so make sure that you are using authorized and high-quality Crane Windows. To enquire more about Crane Windows please contact our professional team, by choosing Kellett engineering our customers can be guaranteed that they are finding the right choice of high-quality & long-lasting Crane Windows.
How can Kellett Engineering Crane Windows service help you?
Kellett Engineering have over 76 years of experience in manufacturing Crane Windows, and offering our customers the support required throughout this process.
Benefiting from our Crane Windows Glass expertise
Kellett Engineering offers a high-quality Crane Windows and excellent customer support. Our experienced and knowledgeable support team can provide you with any advice and assistance regarding Crane Windows & their replacement.